Drying plant and technologies
Rotary drums are specially suitable to dry solid products such as raw materials coming from quarries (silca sand, limestone, clays, kaolin, etc.)
Several models are available, every drier is designed according to the specific material to be processed, requested throughput, moisture to be evaporated, available fuel.
Besides the rotary driers, Cimma supplies a wide range of drying-grinding systems.
Cimma's engineering staff is ready for studying and solving client's requirement for research and operation activity.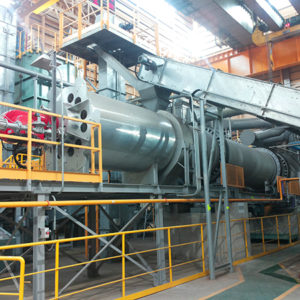 Useful used for drying of minerals, sands, clays, calcium carbonate, metal shevings, marble powder, fertilizers.
• Single tube counter flow drier
• Counter flow drier
• Double cylinder drier
Production: up to 50 tons/hour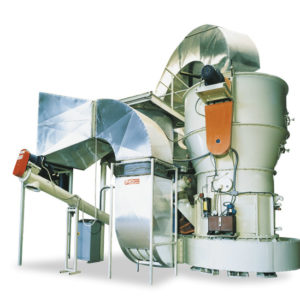 Ring – Roller Mill with dynamic air classifier for grinding by compression friable materials (clays, minerals, caolin, chemical products, bentonite, dolomite, coal, limestone, baryte)
Feed size: 0÷20 mm
Fineness range: 40÷300 micron
Capacity: 5-20 tons/hour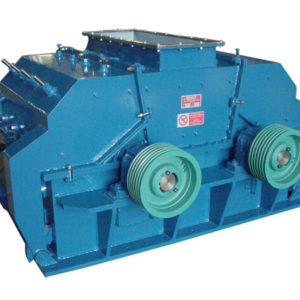 Designed for production of powders / fine sands with high content of fines from materials of medium hardness and abrasiveness (calcium carbonate, dolomite, carbon coke, pet coke, lime, plaster, clays, waste brick ). Specially suited for drying and grinding in one operation
Feed size: 0-80 mm
Fineness range: 0÷3 mm
Capacity: 20-50 tons/hour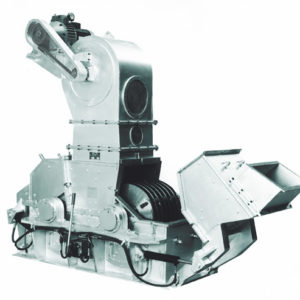 Grinding of friable, medium hardness and abrasiveness materials as carbon coke, petroleum coke, calcium carbonate, dolomite, calcium oxide, magnesium oxide, gypsum, clays
Feed size: 0-20 mm
Fineness range: 0÷100 micron
Capacity: up to 10 tons/hour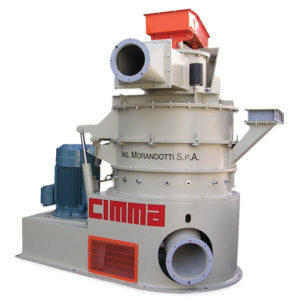 Pulverizer suited for fine and very fine grinding of medium hardness materials as: minerals, chemicals, vegetal products, pet coke, activated carbon The dynamic air classifier built inside the machine allow to control the fineness of the product.
Feed size: 0 – 10 mm
Fineness range: 0 ÷ 40 micron
Capacity: 300 – 3000 kg/hour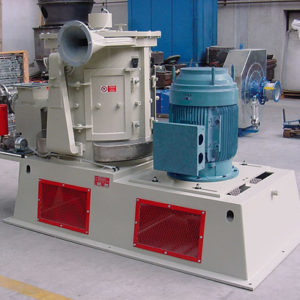 Pulverizing cells mill type SF Suited for pulverizing and micronizing of non abrasive materials as: rubber, plastic products, chemicals, calcium carbonate, sawdust, cereals, metal oxide, lime, plaster.
Feed size: 0 – 10 mm
Fineness range: 20 ÷ 100 micron
Capacity: 300 – 5000 kg/hour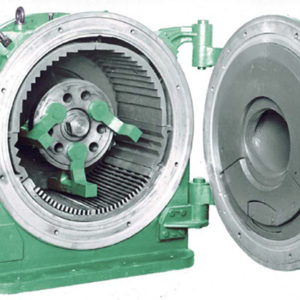 Very versatile Mills for grinding / pulverizing by impact and friction action, many different kinds of dry and friable materials . Particularly suitable for simultaneous drying and grinding (limestone, lime, dolomite, waste brick, granite, plaster, glass, refractory, clay, minerals abrasive media and coal).
Feed size: 0 – 100 mm
Fineness range: 0 ÷ 5 mm
Capacity: 0,5 – 15 t/hour