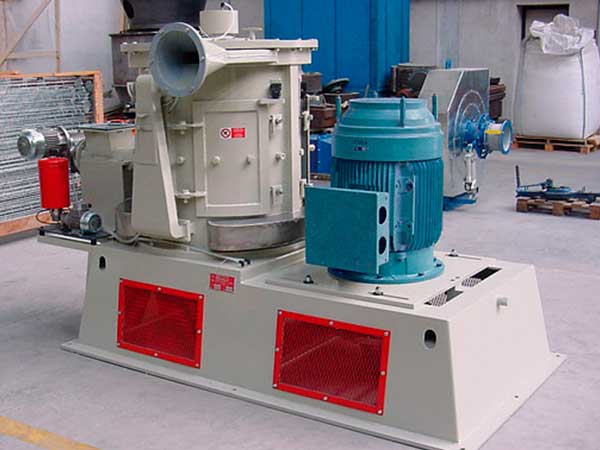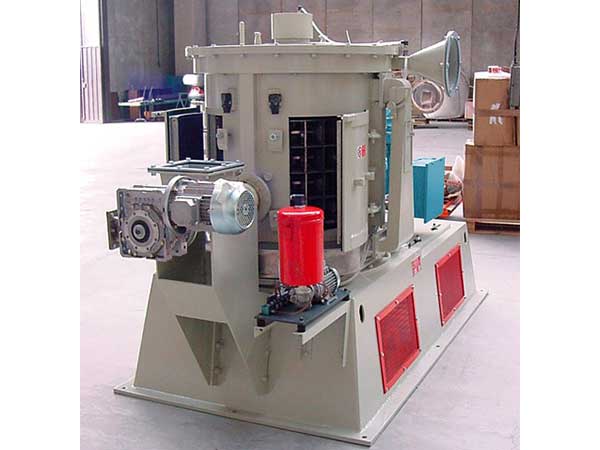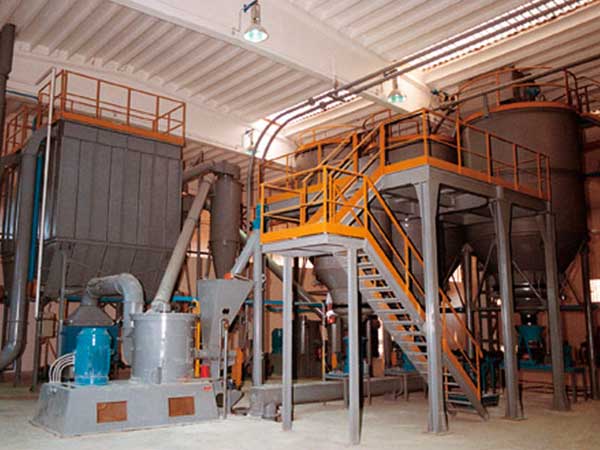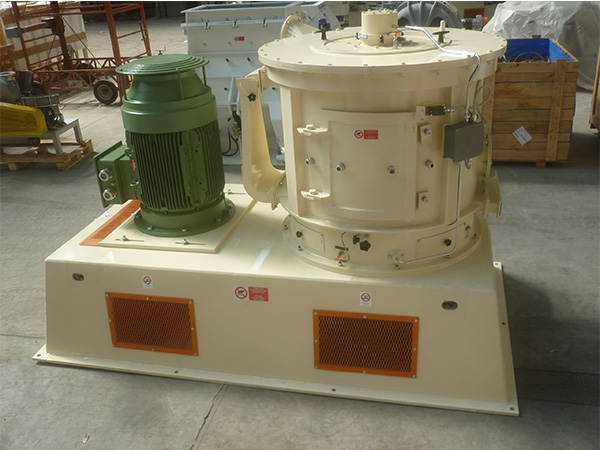 Fine grinding of non abrasive materials
The SF mills are suitable to pulverize gypsum, calcium carbonate, some types of clays, pure kaolin, etc.
The high fineness obtainable with these mills makes them suitable for producing directly the required powders in the fineness range 98÷99% minus 40 micron and/or 90÷98% minus 20 micron, or to feed micro-classifiers to produce powders minus 5÷20 micron.
The SF Mills can be fed with granulated materials or powders up to 2÷10 mm; however the SF mills can refine efficiently even materials with feed size minus 1 mm.
Production of coated calcium carbonate
As special application we mention the post treatment for the production of coated calcium carbonate with stearic acid.
Micronizing of coarse cereals/wood flour
SF mills are suitable for fine grinding of cereals minus 300 microns and, particularly, for the post treatment of the coarsest fraction coming from sieves.
Micronizing of plastic materials and elastomers
The SF mills are suitable for grinding polyethylene, PVC, polystyrene, rubber, polyurethane, etc. For these applications the shear action is essential. Cooling of grinding room is necessary in certain cases.
Other applications

chemicals
guar splits
metal oxides
pesticides
various industrial waste for separation of different components for instance copper and PVC from electric wires
These kind of micronizers show a high efficient grinding effect based on a combined impact and shear action due to:
High peripheral speed
Large grinding surface with small gap between rotor and armours
Special multistage rotor with blades
Housing in welded steel plates with inspection doors
Armours composed of interchangeable elements designed for maximum shear or impact effects depending on specific application
Multistage plates rotor in welded steel heat treated, dynamically balanced
Blade-type hammers in wear resistant alloy, reversible
Cr.Ni shaft turning on special ball bearings, grease lubricated by automatic system
Construction material: carbon steel or stainless steel
Models with ATEX accessories, vibration and temperature controls
| | | | |
| --- | --- | --- | --- |
| TYPE | | SF 75 | SF 100 |
| Rotor's diameter | mm | 750 | 1000 |
| Rotor's stages | | 3÷4 | 3÷6 |
| Speed | rpm | 2200÷3000 | 1500÷1800 |
| Required power | kW | 55÷75 | 90÷132 |
| Air capacity | m3/hour | 2000÷3000 | 5000÷6000 |
| Weight | Kg | 3500 | 5000 |
The data and characteristics of this table are informative and subject to change without prior notice.